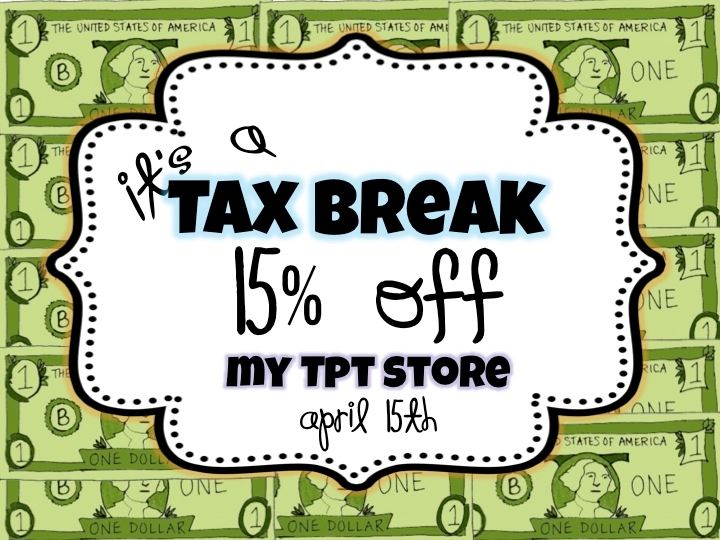 I might as well join in on the fun!! Take 15% off of everything in
my TN store
(yes, I am aware that the picture says TPT...oh well, haha)!!
And while you're there, check out my newest activity! It fits nicely into your probability unit and can be used (adapted) for multiple grade levels. Click on the picture to check it out in my TN store!
First three to comment with an email address will receive a free copy. Enjoy!!